Julia Betts
Qualifying as a Solicitor in 1981 gives Julia a vast wealth of legal knowledge, but more than that, experience.
Julia is a firm believer that knowledge forms the basis of law but experience creates the roots that develop stability in law.
As owner of Julia T.Betts, Julia is responsible for the file management and daily running of all matters passing through this business.
Although Julia works mainly on Wills, Probate and conveyancing matters she has knowledge of a variety of legal areas with nothing being to complicated.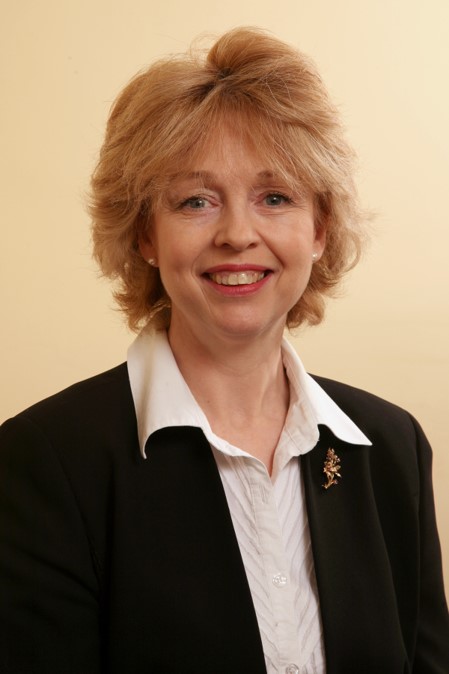 Contact us:
Telephone:
01623 499 080
Email:
reception@ravensheadlaw.com
Address:
5 Milton Court, Ravenshead, Nottingham, NG15 9BD
SRA Number:
Authorised and regulated by the Solicitors Regulation Authority - 47071 (www.sra.org.uk)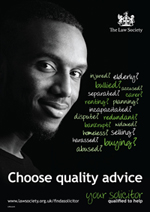 This website does not allow cookies of any sort. By clicking this 'badge', or any links contained on this website, you accept that your anonomysed IP address and frequency of using this badge may be used by the Solicitors Regulation Authority and their appropriate third parties. We accept no responsibility for any informaton stored or retained by either party.